I love my Kindle Fires. At this point I have 12 of them in my farm. I had 5 of those on PerkTV. However, PerkTV has taken a nosedive in the last couple of months so I've decided to put those Fires to other uses. PerkTV is one of only two apps that I know of that work out of the box with Fires because most of the new apps require Google Play Services to be running on the device and Amazon has made it amazingly tricky to get Google Play Services running on Fires.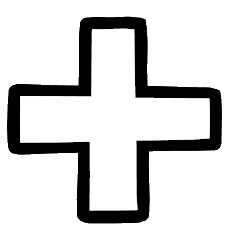 Usually this requires root access and connecting the Fire to a PC but I've learned how to get around all of this.
Procedure
Go into the settings on your Fire and and enable installing Apps from Unknown Sources.
Install a File Manager of some sort (if you haven't already). I use ES File Explorer.
Download and install the following in this exact order

Power off and Restart your Fire
As of December 17th, 2016 the above method works. I've tested it on 5 Fires and across 3 different apps. I was nervous about installing the Google Play Store (the 4th app above) because I know Fires run on a modified version of Gingerbread (2.3) but it works just fine.
Thanks to the XDA developer community for figuring this out.